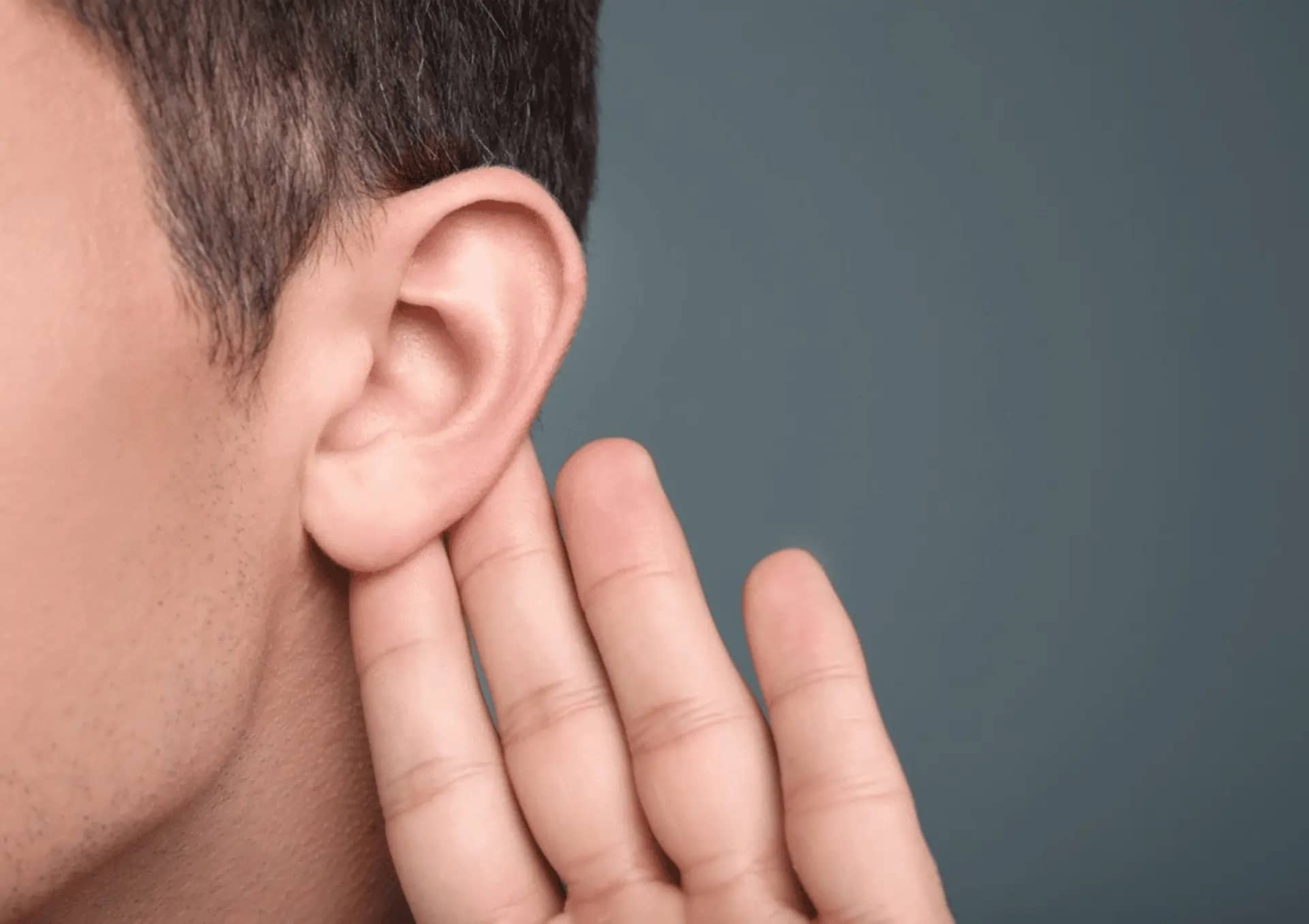 Hearing loss is a societal issue and requires an integrated approach by individuals, communities, & government departments.
However, is our government doing enough?
The coronavirus (COVID-19) pandemic and the government's response has impacted recent trends in health and safety statistics. The Office for National Statistics reveals that in the UK there are 12 million adults with hearing loss greater than 25 dBHL. This is equivalent to one in five adults.[1] Furthermore, there are 7.1 million adults in the UK living with tinnitus.[2]
According to the Royal National Institute for Deaf People, Hearing loss can have a detrimental effect on people's lifestyles and wellbeing and can lead to withdrawal from social situations, emotional distress, and depression. Research shows that hearing loss increases the risk of loneliness, increase the risk of dementia by up to five times, but evidence also suggests that hearing aids may reduce these risks. However, people do not tend to arrange a visit with their doctors straight away and even when they do GPs fail to refer 30–45% to NHS audiology services.[3]
By 2031, nearly 20% of the UK will have hearing loss as published by the report of charity International Longevity Centre UK. Isn't it time we get hearing loss up the government agenda and ensure that more people are able to access good hearing care services, and that society as a whole is at least trying to prevent, decelerate or reduce risk of hearing loss.[4] Exposure to loud noise is the second biggest cause of hearing loss. It may be the case that you were exposed to noise years ago, but that effect of noise has now started to creep in years as it adds on to your overall age and other associated hearing loss.
The NHS action plan[5] report further reviewed in the Westminster Hall debate on NHS England's Action Plan on Hearing Loss and the adult hearing service commissioning framework[6] sets out key objectives which include 'Good Prevention' – for example reducing the numbers of young people and adults with noise induced hearing loss; including through immunisation and screening and utilising quality data to understand the social, financial and personal health advantages. Employers must make reasonable adjustments to ensure people with hearing loss can communicate and are not isolated within the workplace, for example providing a range of communication methods and equipment, reducing noise, regular hearing checks and various preventable methods. Governments across the UK must do more to make sure NHS hearing services meet the standards and if required to intervene if services do not improve.[7]
Is the UK Government willing to commit working to identify steps to address issues that affect people with hearing loss, tinnitus and deafness? We have yet to see.
"Kindness is the language which the deaf can hear and the blind can see." – Mark Twain
If you think you're suffering from hearing loss due to loud noise at work, even if it was years ago or the company you worked for no longer exists, you might be entitled to compensation. You can learn more about our service or contact us for a free, no obligation enquiry.
Contact: 01282 911 119
Email: info@stanworthlaw.co.uk
---
[1] RNID prevalence estimates using Office for National Statistics population data (2018).
[2] The British Tinnitus Association (2019)
[3] https://rnid.org.uk/about-us/research-and-policy/facts-and-figures/
[4] Commission on Hearing Loss: Final Report – July 2014 – International Longevity Centre UK ILCuk
[5] NHS England's Action Plan on Hearing Loss and the adult hearing service commissioning framework – 2016
[6] House of Commons Library – DEBATE PACK – Number CDP-0126, 29 June 2016
[7] Hearing Matters – Action on Hearing Loss Report – The Royal National Institute for Deaf People. – 2015
Contact us
For further information, contact our team of specialist solicitors and we will advise you so that you are compensated fairly for noise damage, it is only what you deserve!