Your Expert Personal Injury Solicitors
With over 10 years of experience in the Personal Injury field, Our specialist Personal Injury Solicitors understand and have way around the complex laws and litigation surrounding
industrial disease and personal injury proceedings.
We understand that resolving your legal problems requires quick thinking and an outstanding level of professionalism and that's the service we strive to provide
our every single client. Stanworth Law Solicitors are committed in providing the
community with strong work ethic to achieve the best results for all our clients.
We are committed to providing a high level of service and are dedicated exclusively to helping clients injured in all types of personal injury cases.
We work hard to not only win your case but to keep our clients updated and involved throughout the matter. Our Firm works with the best experts in all areas in helping our clients receive the best possible treatment where applicable.
No Win No Fee
Stanworth Law Solicitors offers a no-win, no-fee agreement to our personal injury clients. The conditional fee agreement (no win no fee) literally means if you don't win you don't pay a penny.
What is no win no fee?
There are a lot of fees and expenses involved with a personal injury claim. With a no-win, no-fee agreement, we put our client's mind at ease and agree to represent our client without any fee, no upfront fee, no ongoing costs, all work done and paid for by the Company. If our client wins the case, we will take an agreed % on the successful damages/compensation. On the other hand,
if the case is lost, we agree not to charge our client any fees.
Why Do We Offer No-Win, No-Fee Agreements?
Everyone who has been injured as a result of a third party's action deserves to not only pursue a personal injury claim but also to have access to the highest quality legal representation. A person's financial situation should not prevent them from starting a claim. By offering a no-win, no-fee agreement, we give clients the ability to be properly be represented without having to worry about the fees.
How do I start my claim?
At first, we would have a consultation with you and advise what your prospects of success are. We will assess your case, and if your claim has reasonable prospects we will offer you a no win no fee agreement.
At Stanworth Law Solicitors, we offer free,
no-obligation advise. This means that you are under no obligation to instruct us if you do not wish to continue.
Contact us or we can contact you
At Stanworth Law Solicitors, we'll make sure you get the compensation you deserve. Kindly complete the online form, or call us on 01282 911 119 to schedule a free, no-obligation consultation to discuss your personal injury claim.
Our aim is to negotiate a settlement of your claim as quickly as possible whilst ensuring that you are getting the right compensation you deserve.
Fast & friendly advice, see if you qualify for compensation today...
FIND OUT IF YOU HAVE A CLAIM
All Types of Personal Injury Claims Handled
Everyday, we help our clients claim compensation who were exposed to excessive noise in employment. Let us help you. We are expert industrial deafness solicitors who always have our clients' best interests at heart.
A work injury can have a tremendous impact on your life. If you've been injured at work in the last three years and it wasn't your fault, contact us today to start your No Win No Fee Case.
Injured in a Road Traffic Accident or Car Accident? You could be entitled to make a personal injury compensation claim. Our no win, no fee service means that if you don't win your case, you won't pay a penny.
If you've suffered injury while serving in the Armed Forces, you may be entitled to claim for compensation. Our military personal injury claims team understands a wide range of military accidents, injury and illness cases.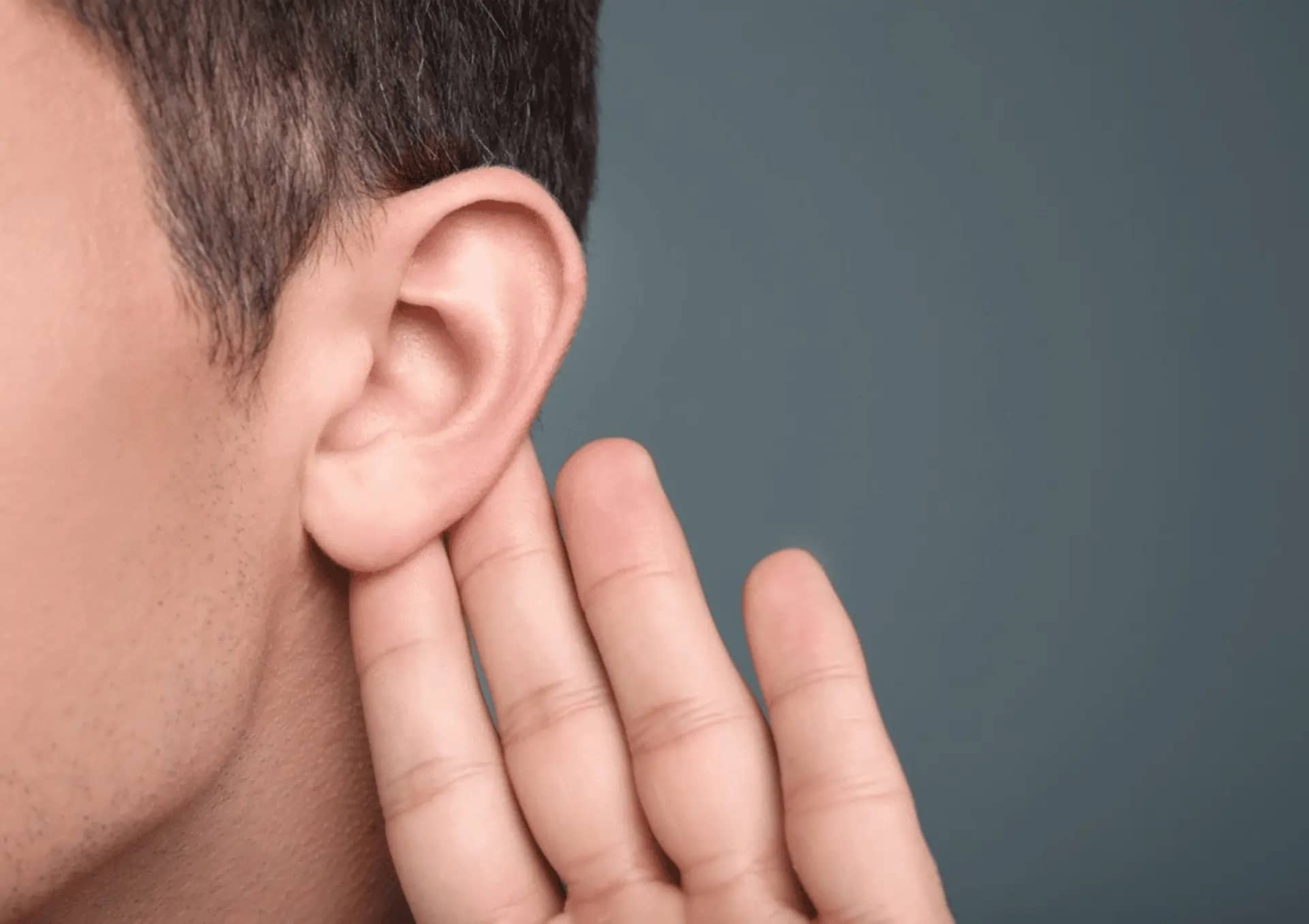 Hearing loss is a societal issue. However, is our government doing enough?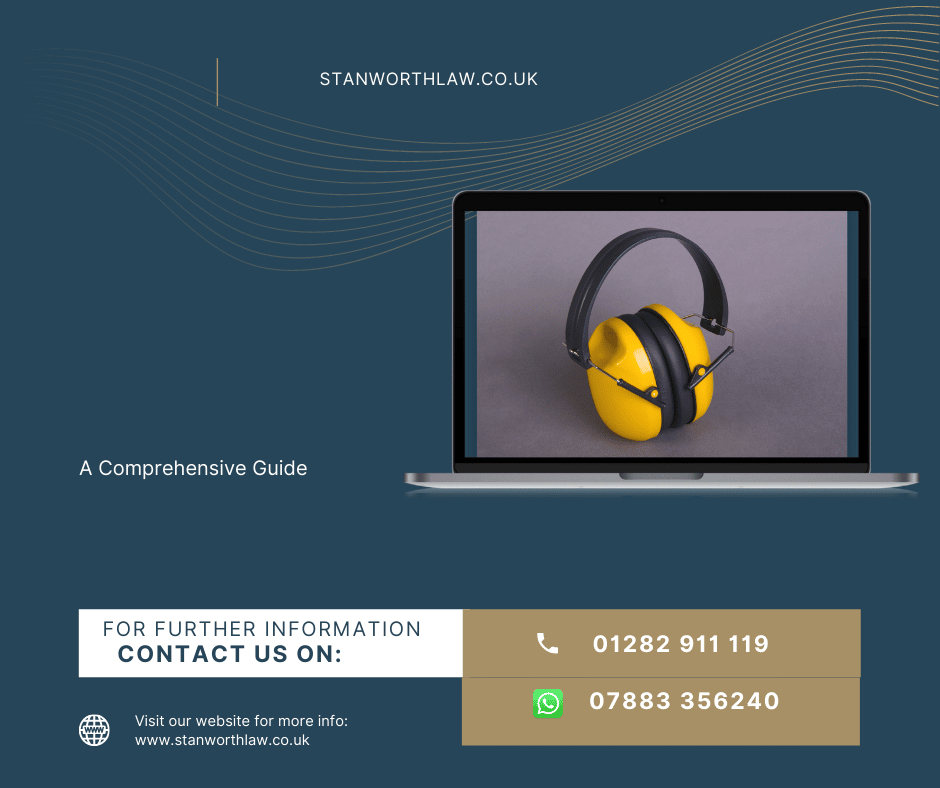 – a Comprehensive Guide Noise induced hearing loss is a preventable but irreversible condition that is caused by...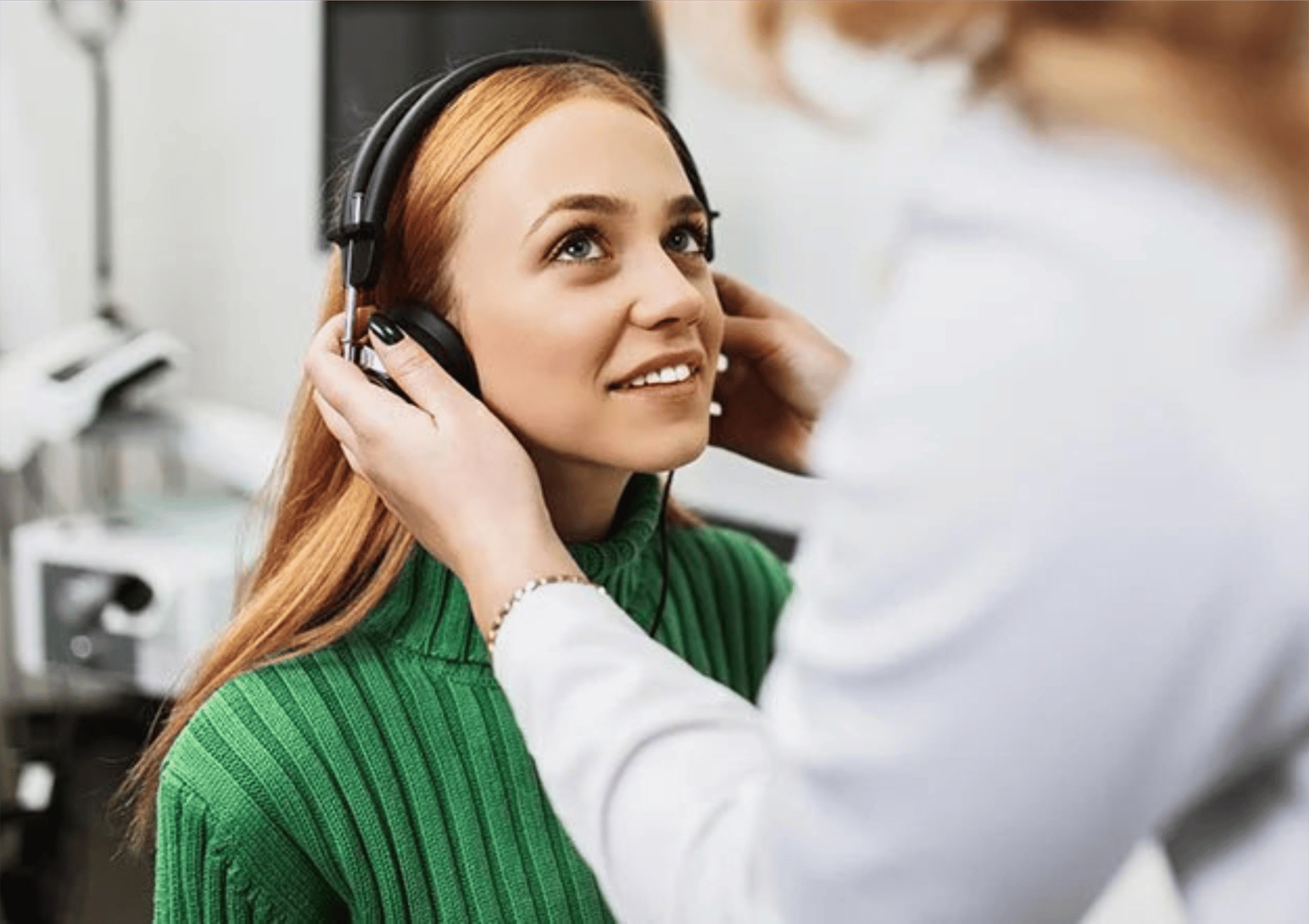 The Békésy test employs an automatic recording device that allows the listener to control the intensity of the stimulus by...
No Obligation, Free Consultation. Contacting the firm is free.
Fill out our secure form below and one of our advisors will call you back urgently. We will be able to answer any questions you might have about starting your no win no fee personal injury claim.