Your Expert Personal Injury Solicitors
Personal Injury
Specialist
Specialist Personal Injury Solicitors.
We are proud of our services and we are proud to help our clients. Our expertise and professionalism is second to none and we will always work in the best interests of our clients to achieve maximum results.
No Win No Fee, No Hidden Extras
There are no hidden fees, no hidden extras.

We are a 100% No Win No Fee Personal Injury Practice. There is no upfront fee or any other extra. Our Focus Is To Get Our Clients The Compensation You Deserve.
High Compensation Success Rate
Contact us for our expert advice on your personal injury claim with a free consultation. We are proud of an excellent success rate and a positive reputation. Find Out How Much You May be Entitled to. Completely Confidential. Excellent Service. Start Your Claim Now.
How will we run your case?
We appreciate that people who have suffered injury are at a vulnerable position in their lives. They are also wary about who to approach to obtain objective information about what is involved in the process of making a claim, without committing themselves. We will speak with you at first under no commitment, provide you prospects on success. If you have a case and want to instruct us, then you will have a dedicated lawyer dealing with your case. On your behalf, they will instruct specialist medical experts and barristers (if necessary) and begin the process of liaising with the defendant. Keeping you informed along the way.
Once you have made contact with us, one of our specialist personal injury Solicitors will see if you have a case. Once your case is taken on we will enter a "No Win No Fee" agreement with you and start your claim.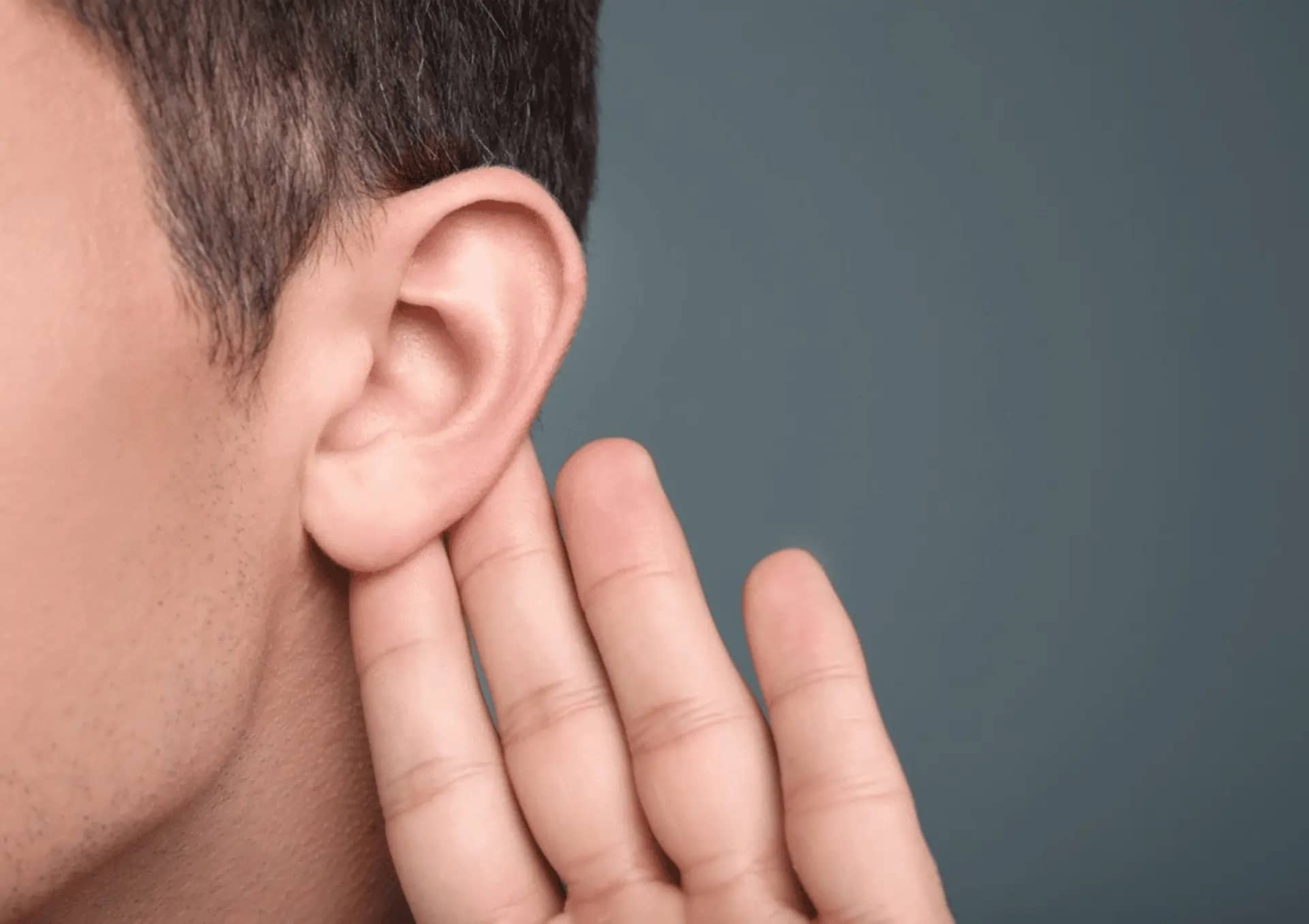 Hearing loss is a societal issue. However, is our government doing enough?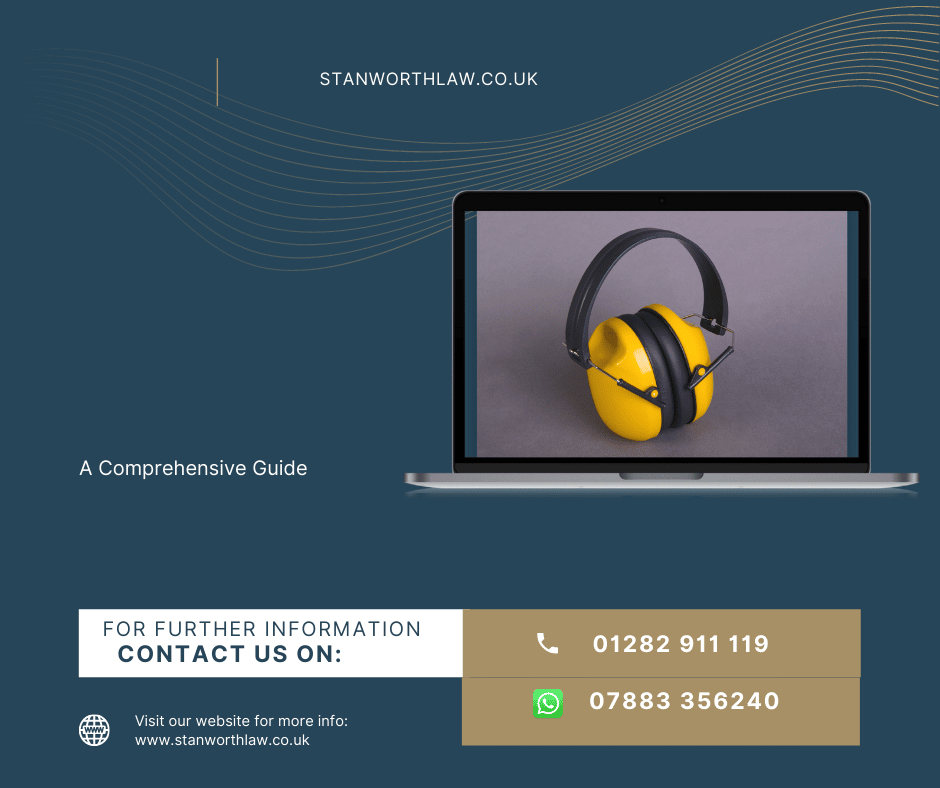 – a Comprehensive Guide Noise induced hearing loss is a preventable but irreversible condition that is caused by...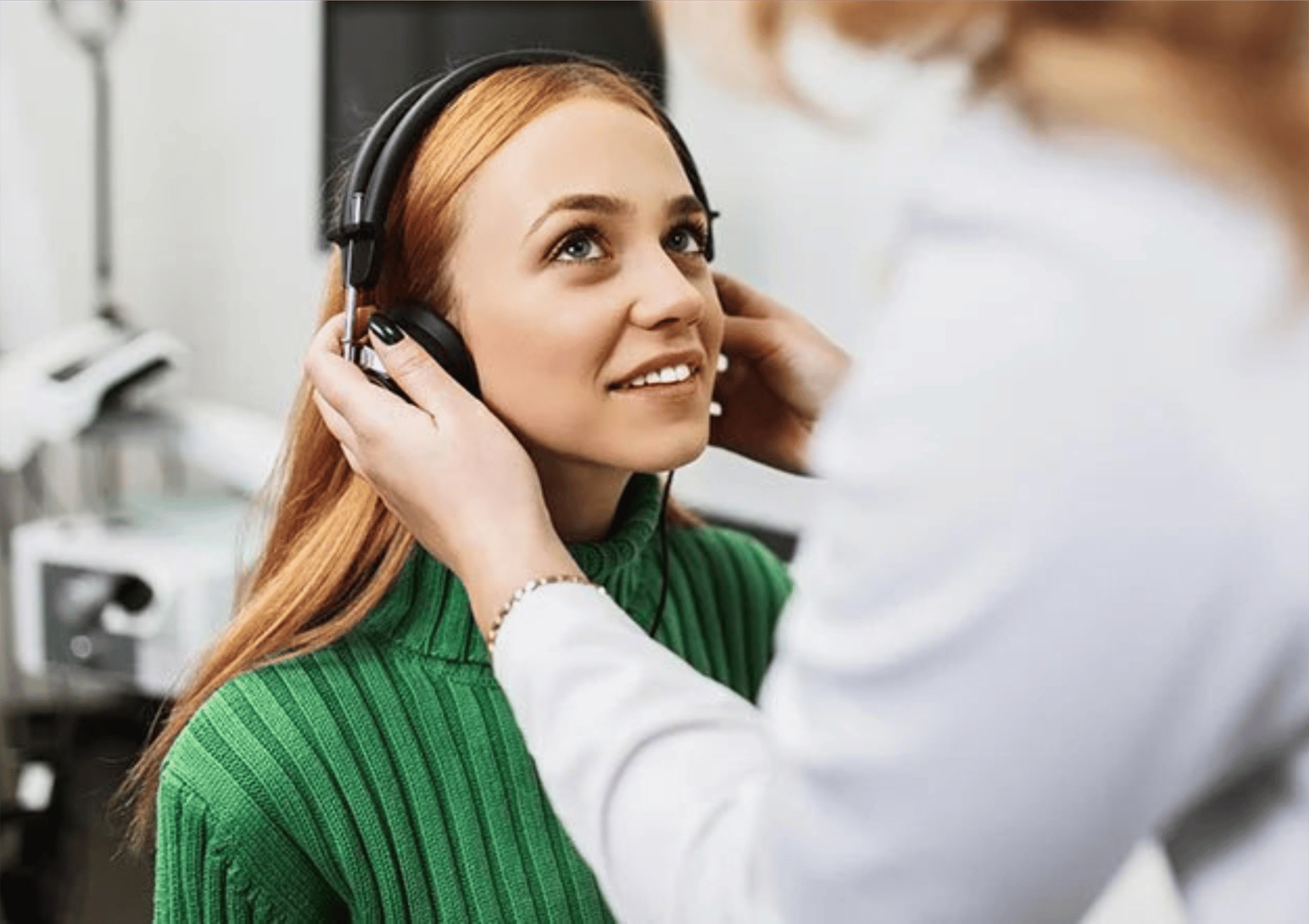 The Békésy test employs an automatic recording device that allows the listener to control the intensity of the stimulus by...
No Obligation, Free Consultation. Contacting the firm is free.
Fill out our secure form below and one of our advisors will call you back urgently. We will be able to answer any questions you might have about starting your no win no fee personal injury claim.